Activity
Natural products
Our dairy products are meticulously crafted using superior-quality raw ingredients.
Quality Control
We conduct thorough laboratory quality control across the entire product chain.
New technologies
We employ advanced technologies to produce milk, guaranteeing the highest quality and meeting international standards.
Certificates
Our products hold certifications to guarantee their quality.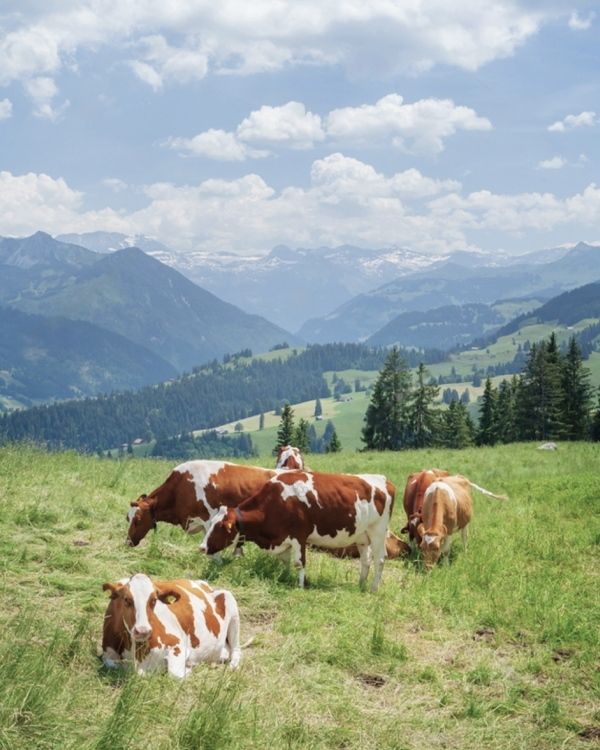 About us
"Ayg", situated in the idyllic village of Geghashen, Kotayk Region, Armenia, is your premier source for a diverse range of premium dairy products. Our advanced facility operates in strict adherence to international quality standards, ensuring meticulous control over every aspect of production, from pasteurization to packaging. At "Ayg", we're committed to bringing you the highest standards of dairy excellence right from the heart of Armenia.
Read more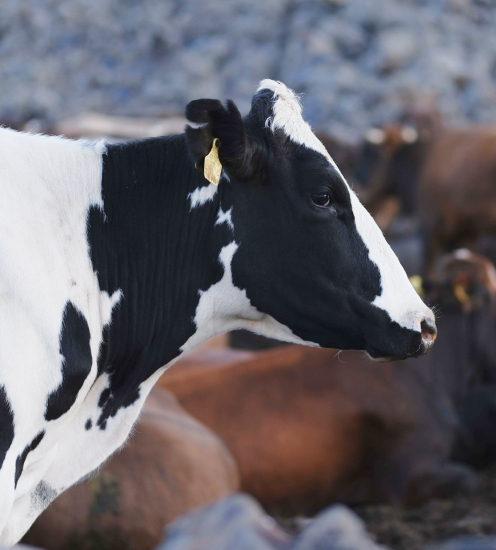 Quantity
6000
Kg of products per day
100 % Organic and Premium Products
Each stage of production undergoes rigorous laboratory control, ensuring the naturalness, consistently high quality, and absence of artificial additives.